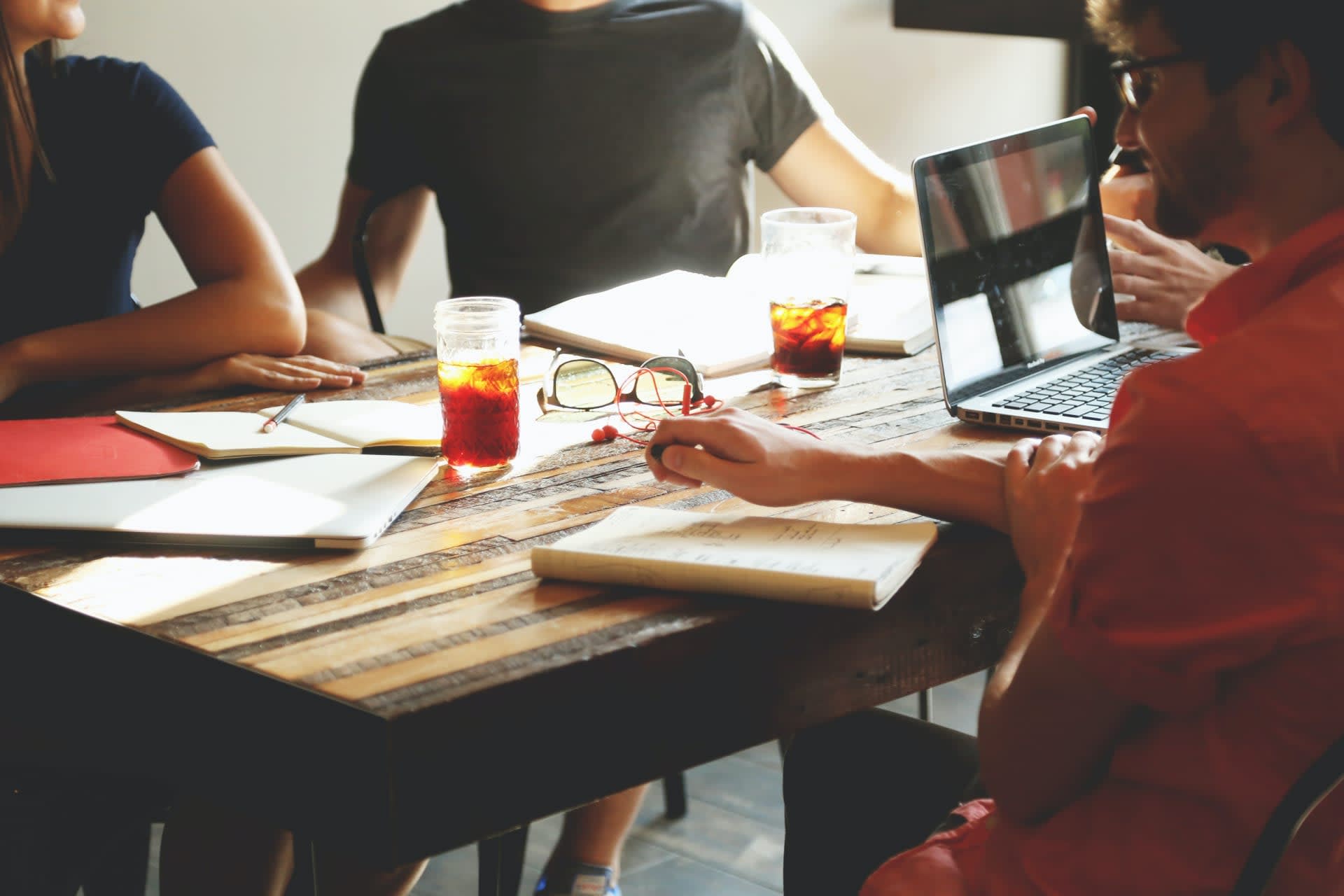 Account Executive Germany
Den Haag

,

Zuid-Holland

,

Netherlands

Sales
Job description
Are you familiar with sales in Germany and a native German speaker? Do you want to use your commercial talent to advance solar energy? Do you know how to excite even the most challenging customer with your proactive attitude? Then we are looking for you as Account Executive at Solar Monkey!
Welcome to the world of solar energy!
At Solar Monkey, our mission is to accelerate the transition to more solar energy. And in that, we make a lot of impact. A lot. Because we do so by providing thousands of customers with software that allows them to design, sell and monitor solar panel installations much more effectively. What used to take hours, they now do in minutes.

To sell our product, commercial talent is super important. That means you! As sales, you make sure we bring in new customers. If you meet your targets, you will help Solar Monkey and our impact grow faster. Our software now generates 350,000 offers a year, in a few years hopefully millions! You maintain contacts with the most important solar panel installers and resellers in the market. Don't have those contacts yet? Then you're not afraid to open doors. You represent Solar Monkey and everything we stand for. You do this professionally, but above all with a personal touch. We are looking for a go-getter who thrives in an environment with passion, ambition and freedom.

What else does that culture entail? We have done our best to describe that on our jobs page.
Your responsibilities:
Simple: achieve sales targets. You will work on different prospects in Germany, you will determine the focus in consultation with the Head of Sales. The average client value varies between 5k and 50k ARR. You focus on long-term relationships that grow stronger over time. A prospect who does not become a customer today may become one in a year's time. 
Your (physical) presence in Germany is important to visit clients at least on a monthly basis, the specific Bundeslander to be determined together. Also, to stay connected in our fast-growing company, you should regularly visit the office in The Hague, Netherlands.
Why would you want to work for Solar Monkey?
Of course, we are very biased! We think Solar Monkey is incredible to work for, it gives us energy and satisfaction.

Firstly, the mission we work on: if you spend most of your time at work, it's nice if your work makes the world a little better, right?
Next, the autonomy in work. We are very entrepreneurial and growing fast. It gives a lot of flexibility to arrange work as it works for you.
The possibility to define a growth pad with your manager: how would you like to develop within the organization?
We give you the chance to learn a lot within an enthusiastic, diverse and international team. As an organisation, we aim to double our turnover every year, which is quite a rollercoaster ride and an experience you don't want to miss!
And finally: all that success we achieve benefits the whole team. You get Share Appreciation Rights at Solar Monkey which have the potential to increase significantly in value over time!
And on top of that:
A full time position
An attractive salary
Bonus scheme
Share Appreciation Rights
(International) mobility expenses fully covered
Available budget for personal development at 4% of gross salary
The opportunity to work hybrid, with a budget to set up your home office
25 holidays excluding the national bank holidays
Company laptop
Monthly phone allowance
Yearly company trips
Job requirements
Who are we looking for:

You have at least 6 years of experience within a commercial role, preferably acquisition of new business.
You are a hunter and are proactive in outbound acquisition.
You are a self-starter who is result oriented but at the same time a real team player.
You are a good listener. Exploring and understanding customer needs. Picking up signals hidden behind words.
You can show persistence. No matter how good the offer, 'no' is part of the sales process. For this, you must love challenge and setbacks.
You graduated from a higher education to show that you can reason at a certain level/pace, preferably a business or commercial degree but not required.
You have a driver's licence and like to meet people in person, you don't just sell this product online.
You are a native German speaker, preferably from Germany. Speaking/understanding English is necessary for internal collaboration.
You live within a 2-hour commute from The Hague, Netherlands and can be present at the office 1 or 2 days a week.
Den Haag
,
Zuid-Holland
,
Netherlands
or
Apply with Linkedin
unavailable
Apply with Indeed
unavailable