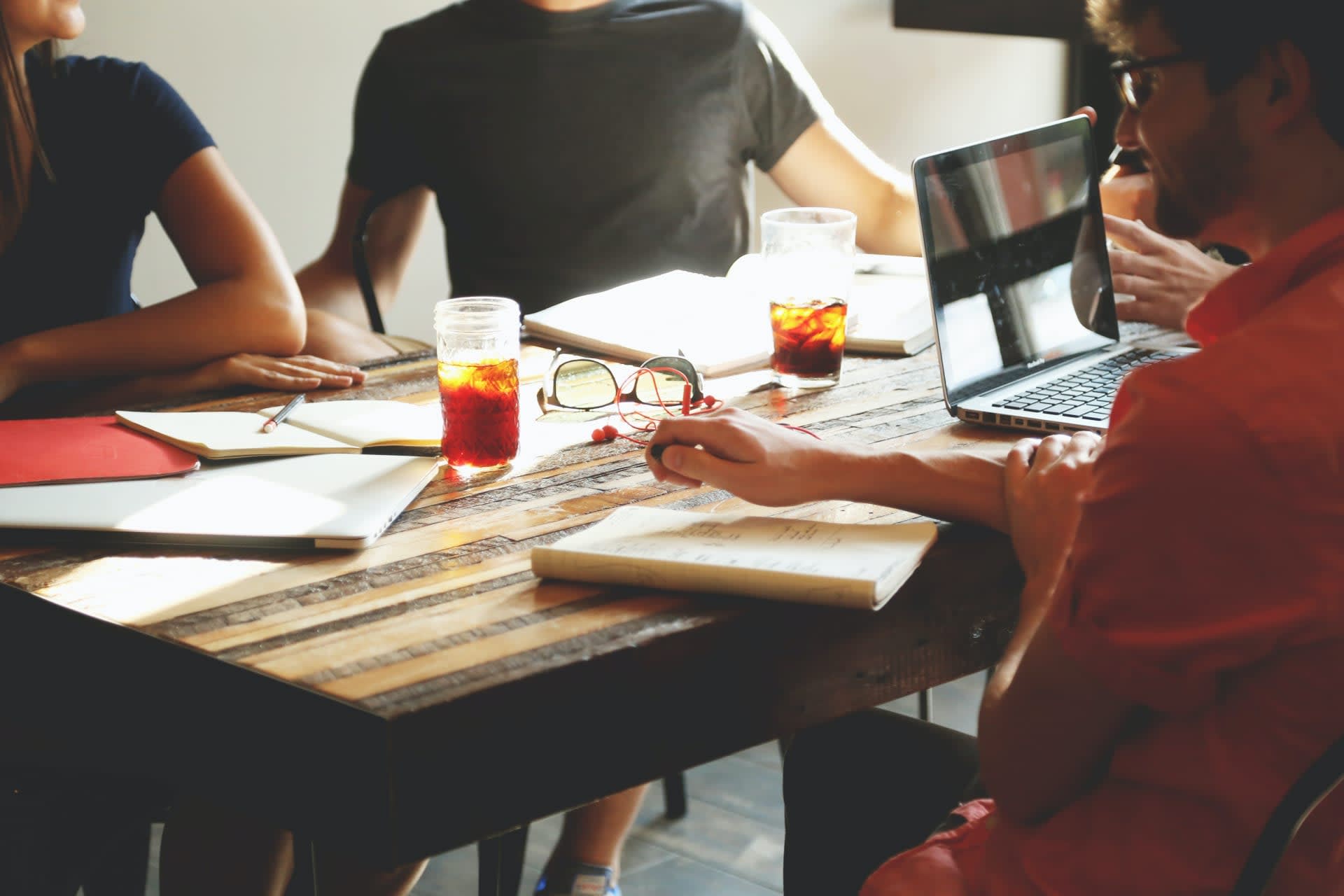 Quality Assurance Engineer
Remote

Den Haag

,

Zuid-Holland

,

Netherlands

Engineering
Job description
Welcome in the world of Solar Energy!

At Solar monkey we love making an impact by accelerating the transition to solar energy. We do this by giving solar installers super powers with our innovative software. This allows them to work much more effectively and install even more solar installations. With our software installers can easily design, sell and maintain solar power systems remotely. We are active in 3 countries and are about to expand our horizon internationally. We have seen the Dutch market grow x5 within 5 years and are ready to see the same impact in the rest of Europe!

As a QA Engineer, you will be responsible for ensuring the quality, stability, and reliability of our web application. You will primarily collaborate with the product development team to determine project scope, review and implement systematic test plans to evaluate existing functionalities and new features. Additionally, you will work with other stakeholders in the company to ensure that the application's performance meets customer requirements. And you will regularly write and update the documentation.


What you will be doing
Test existing and new features of the app to identify bugs or discrepancies.

Evaluate the different functionalities and performance of both testing and production environments.

Collaborate with the product development team to identify plausible inconsistencies and edge cases during the research phase of a new feature or product.

Monitor and report inconsistencies to the concerned development team.

Create comprehensive test plans for new projects or features.

Develop test scenarios and test cases for manual and automated testing.

Build, automate, maintain, monitor, document and expand the scope of end-to-end tests.

Create and expand existing technical documentation as needed.

Collaborate with the development and support teams to assess and improve the performance of QA.

Adapt the QA framework in tandem with the development process.
What's in it for you.
An annual gross salary range between €45.000 and €62.000, depending on experience and skills.

Stock Appreciation Rights 

25 holidays excluding the national bank holidays

Available budget for personal development at 4% of gross salary

A Macbook

The opportunity to work hybrid, with a budget to set up your home office

Monthly social events and quarterly strategy days (company wide events also for remote workers). Enough opportunity to have fun with your colleagues ;)
What makes working at Solar Monkey a unique experience?
It's very simple! We believe that work should be fun. A happy and satisfied team is our number one priority. Our culture can be characterised as informal, no-nonsense and pleasantly warm. Our working environment is dynamic, has a clear structure and short communication lines. We are a close-knit team, where everyone works together with mutual respect. Thinking along and showing initiative is strongly encouraged in everybody, because we do it together! We like to have a lot of fun together, not just during our strategy days or events, but also on regular working days. Working in a team is just as natural for us as generating solar energy.


Job requirements
Who are we looking for?
You have over 5 years of experience in software testing, testing frameworks and test design techniques, such as regression, exploratory, and integration testing.

You are proficient in developing test plans and scenarios to evaluate the performance of existing and new features.

You can clearly and comprehensively explain any issues encountered during testing.

Proven experience in technical writing and documentation.

You have intermediate knowledge of Python and other developer tools.

You have worked on projects encompassing agile processes.

You can understand both the frontend and backend processes of a web application.

You can expand and improve the scope of automated tests.

You can collaborate with different teams and stakeholders to constantly optimize QA processes.

You can develop and maintain end-to-end test scenarios and are open to learning test automation tools like Testim to automate these scenarios.

You can build and mentor the QA team with a proper structure and framework.

You are available to work for 40 hours per week.
The application process
Applying
Please go through the button on the right and let us know:
Who you are.
Why you? What will you bring to Solar Monkey?
Why this job post and not another?
What relevant work have you done (especially connected with Python and automated testing). Preferably something you are excited about.
Please limit it to 500 words or so.

Phone screen
If your application is clear and matches what we have in mind, we will call you for a short (20m) phone call. If it isn't, we will let you know by email, if possible, with some helpful feedback about the reason for rejection.

1-hour interview
This is a remote interview with a manager and QA Engineer. We will discuss your background and experience and leave some room for questions from your side.
Assessment
In this (real-life or remote) session, we will discuss the problem that was presented to you and dive into how you solved it, why you solved it that way, and what you have learned from it.
Den Haag
,
Zuid-Holland
,
Netherlands
or
Apply with Linkedin
unavailable
Apply with Indeed
unavailable