We are Solar Monkey
We believe solar energy is today's resource for a brighter tomorrow
There is not one magic principle that defines our culture. But the infinite game is at the core of almost anything we do. In practice, this means that there is a strong focus on building relationships, rather than extracting something out of them. 
We also believe that our focus on engagement and self empowerment allows for great things to happen. We give our people the freedom and full responsibility over their part of the business. It also means enjoying the freedom to do the work from a location and in a time that suits both you and the business.
Freedom and responsibility only work when people are eager to improve and achieve team goals. That is why we give much room for training and improvement. You receive both internal training and a budget for external training that can be spent as you desire.
Open communication is another value in our culture; We share knowledge on our 'Thirsty Thursdays', and teams are united around a common vision and quarterly goals. In our quarterly strategy weekends we share the company strategy with the team, accompanied by fun activities.
At Solar Monkey you will rarely see individual superstars. Why? Because it is a culture where everyone matters. Each individual employee has a voice, but we do this together. One for all, all for one.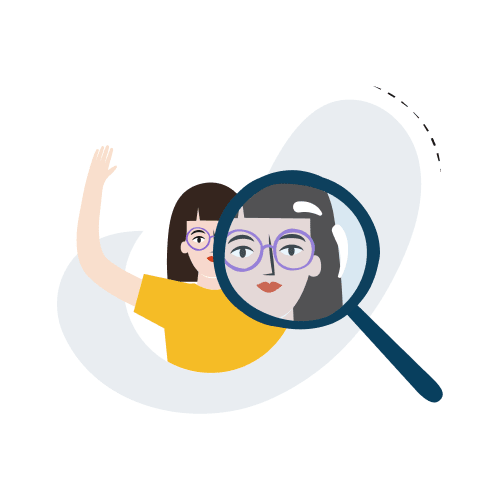 Getting to know you
Your first introduction will usually be a zoom call with Robien from our people team. This is your chance to ask first questions about the role and company, while we will want to know a bit more about you.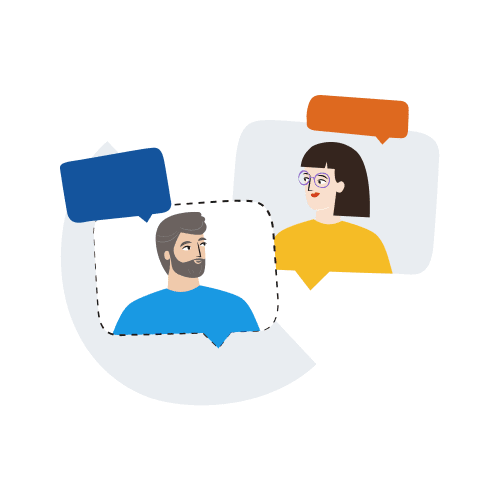 Introduction with the Team Lead
In this meeting, your future Team Lead takes a deeper dive into your experience and what you could bring to the team. You can expect questions on how knowledgeable you are in the business or technology area. If you have very specific questions about the job, ask them during this meeting.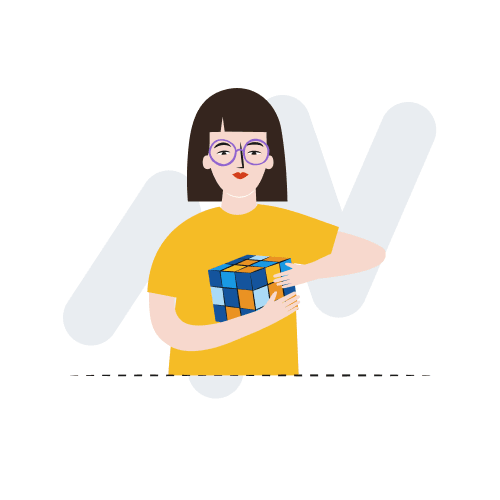 Show us your skills
In the third interview we want to see your practical insight by giving you an assessment related to what you would do in the position. This assignment can vary from roleplaying for a salesposition, to working together on a piece of code for a development position.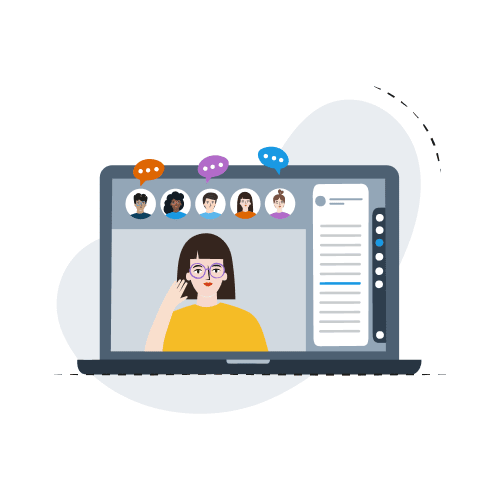 Final chat
You made it to the very last stage! Usually we ask you to do a personality check before we discuss our offer with you.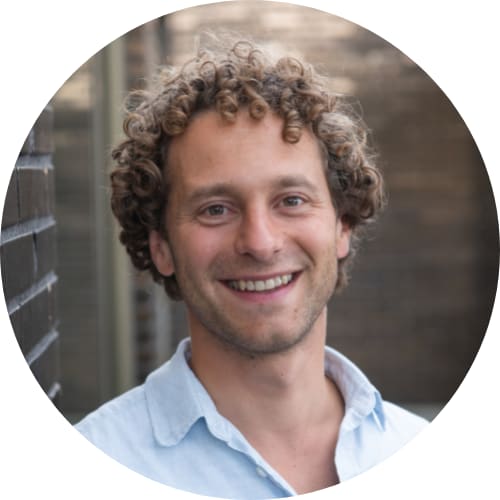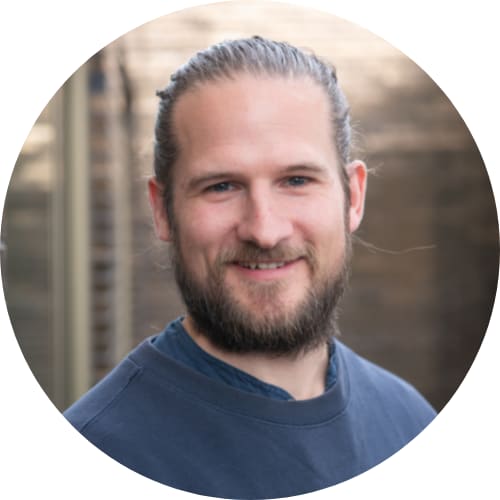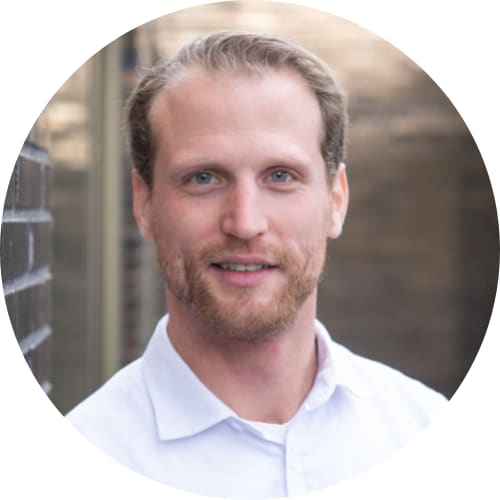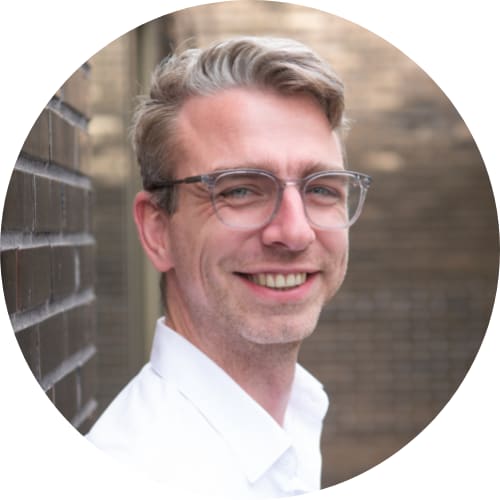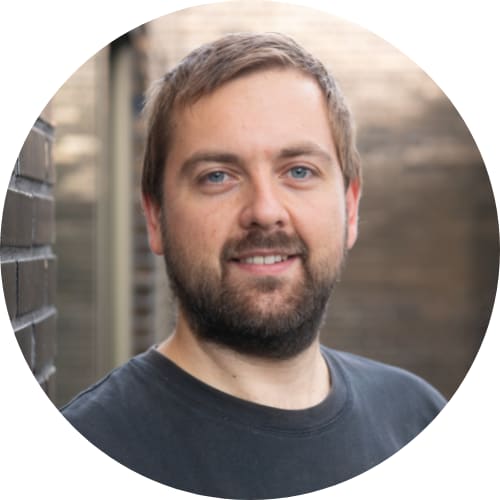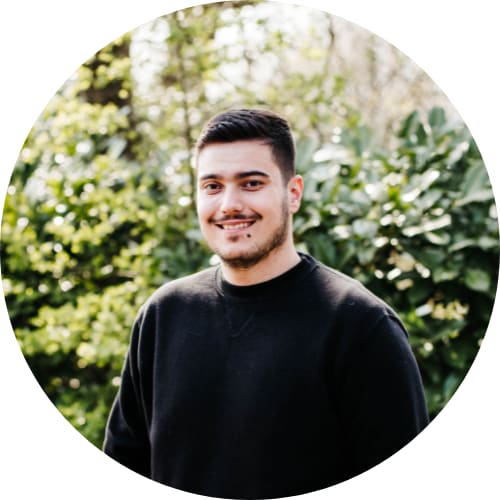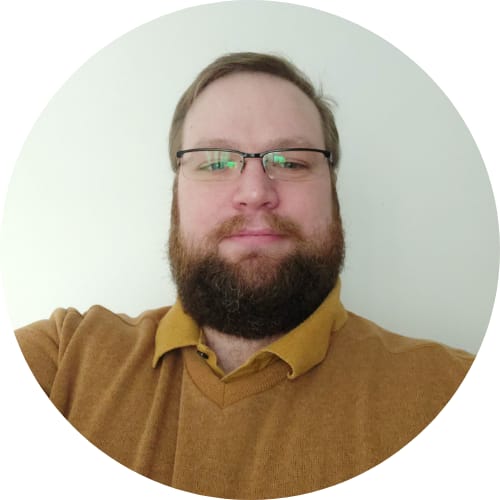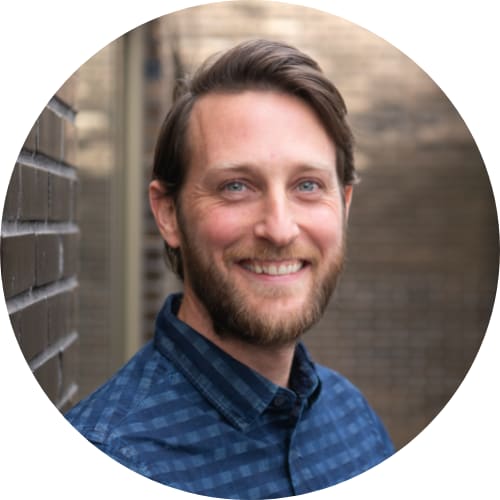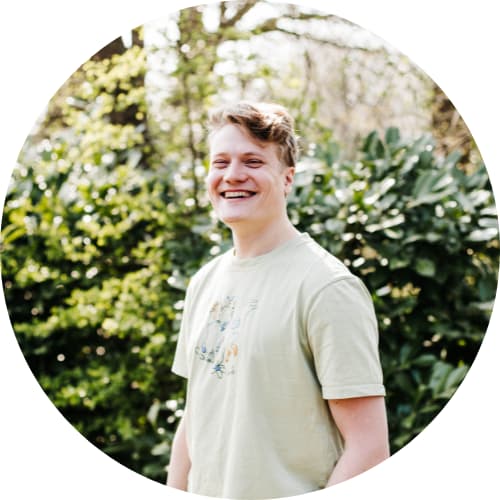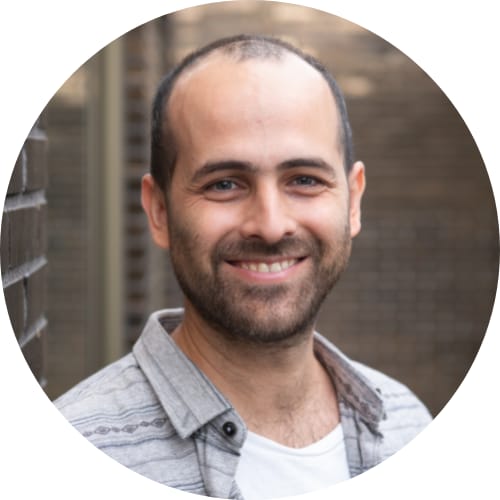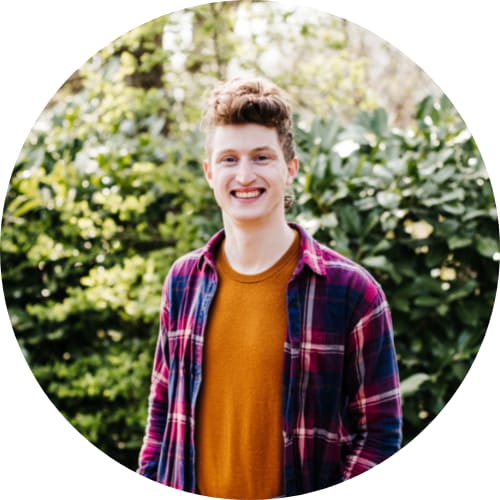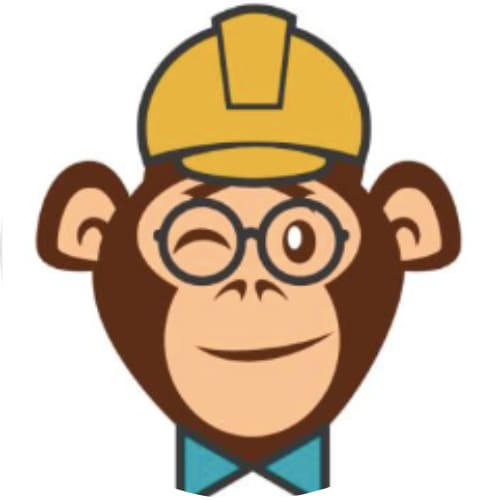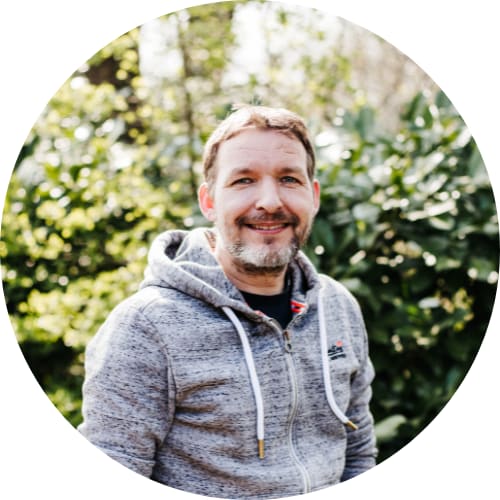 Eric
Customer Service & Operations Manager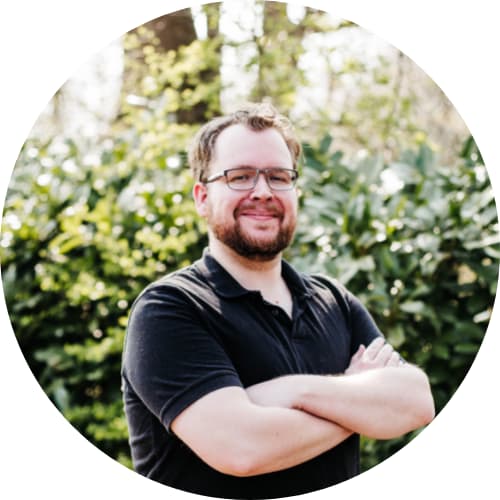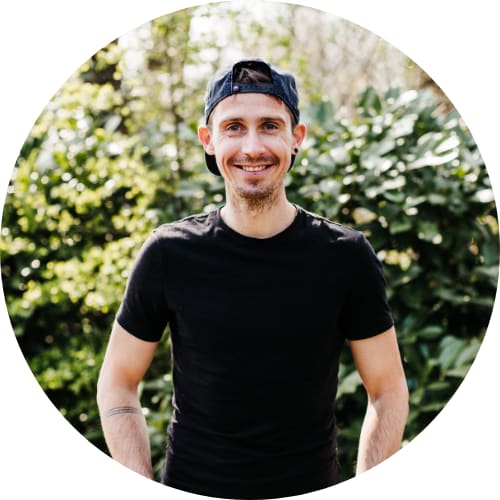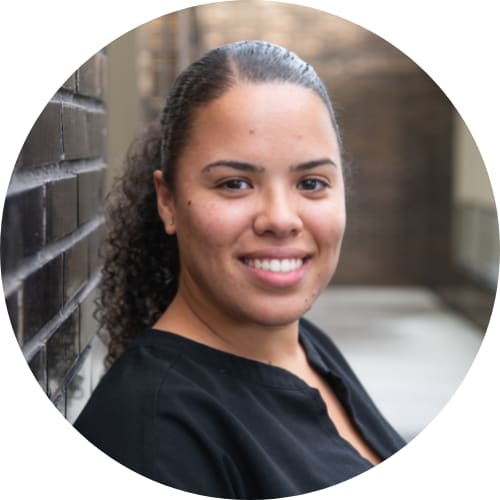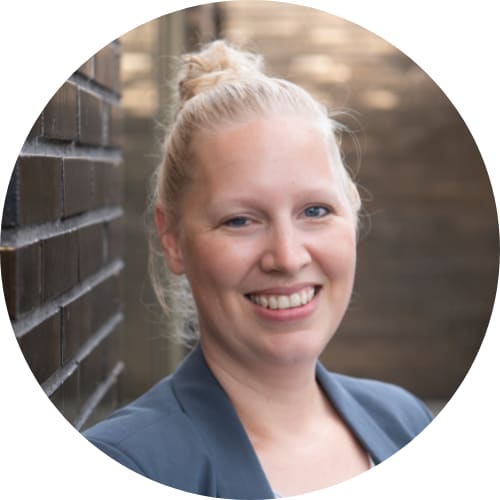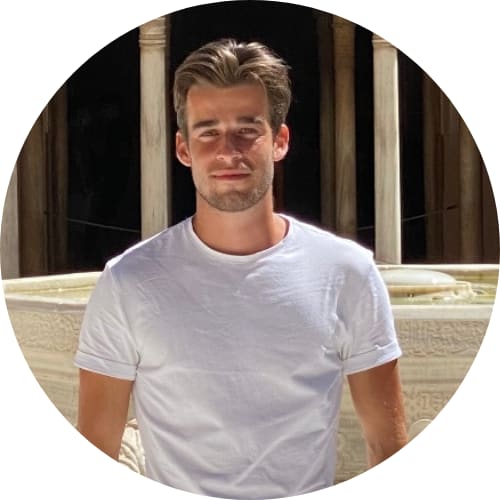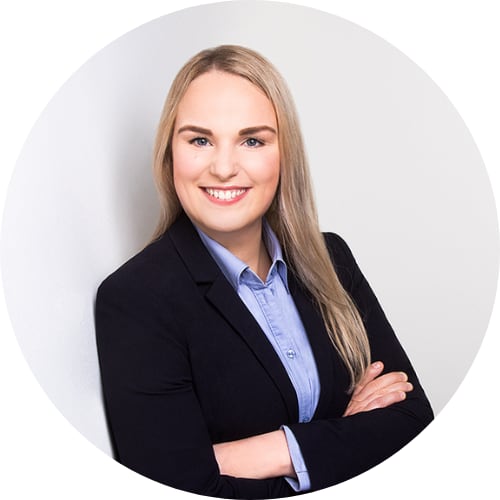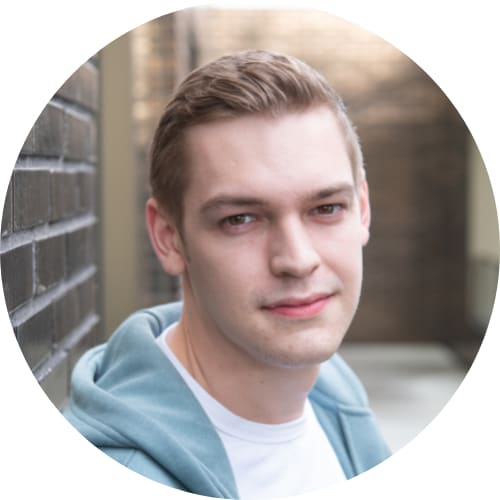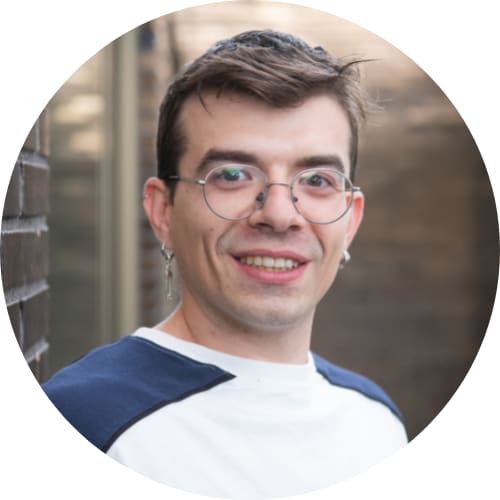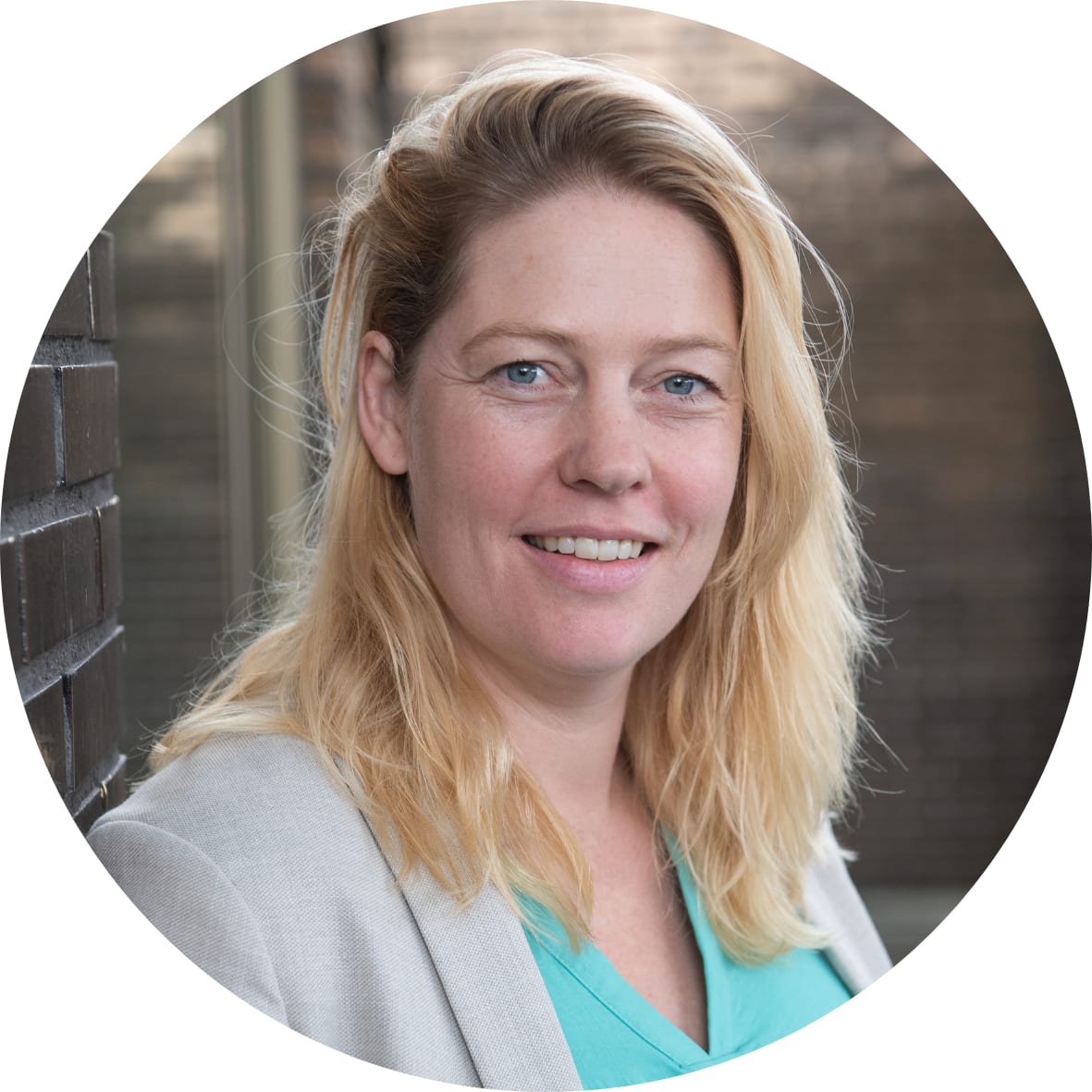 Greetje de Haan
Head of People & Organization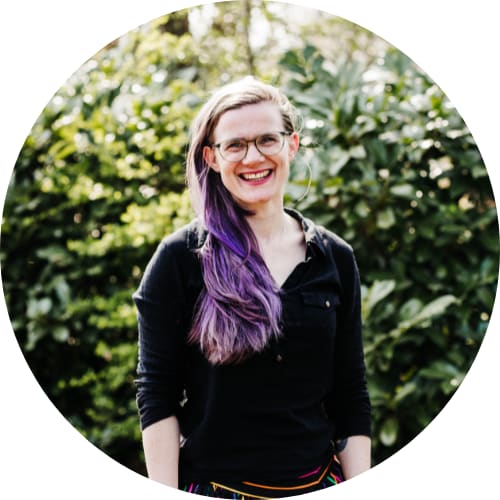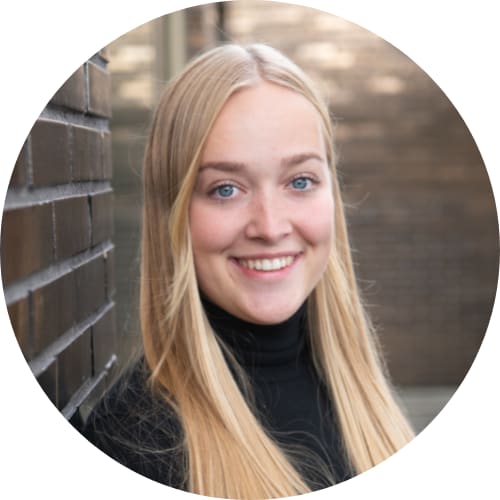 Robien
Talent Acquisition Specialist & People Business Partner
Jhoany
Talent Acquisition Specialist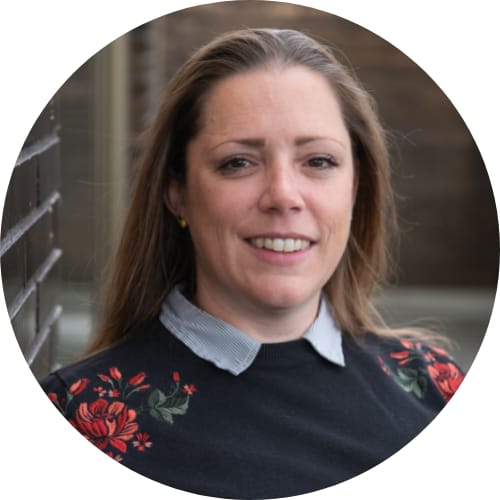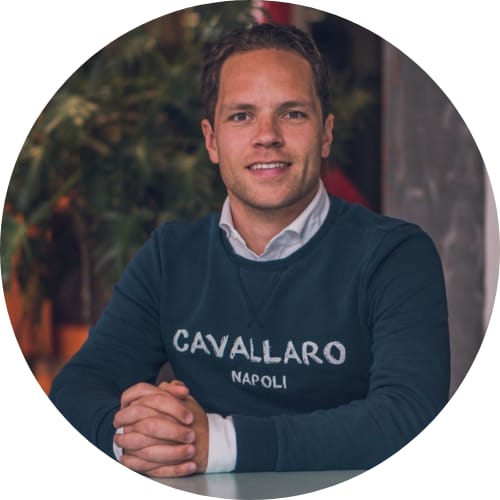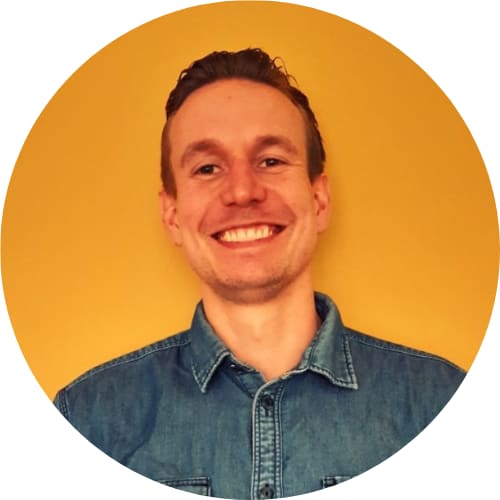 Eelco
Account Executive Netherlands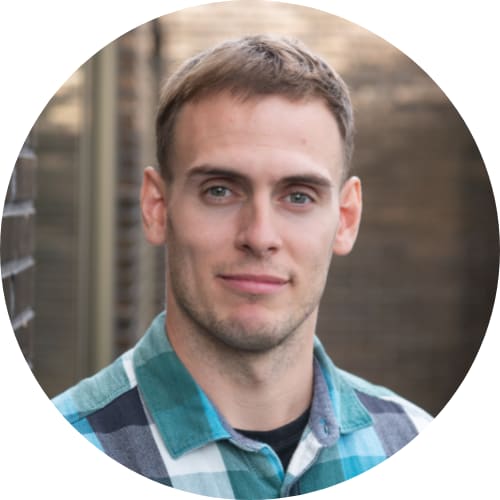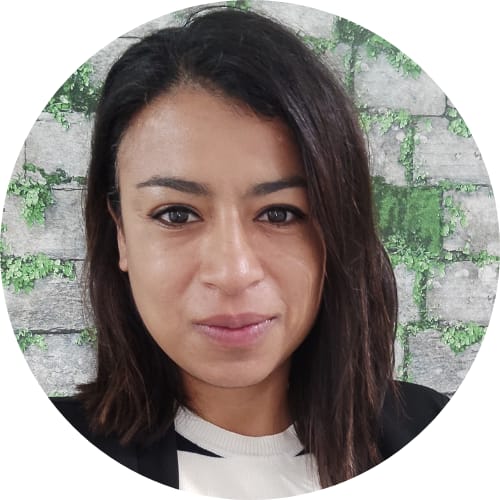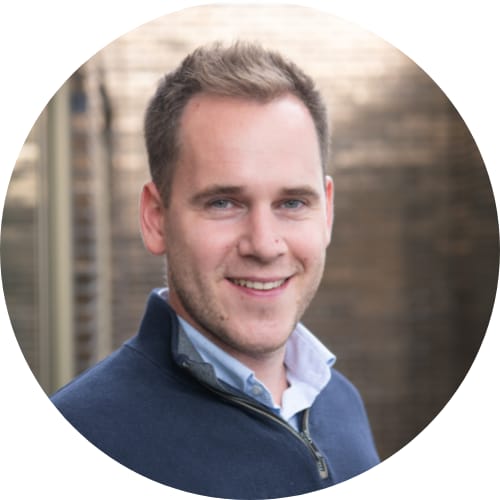 Jan
Account Executive Belgium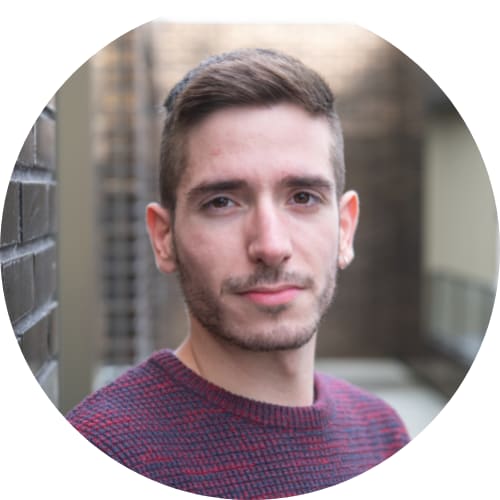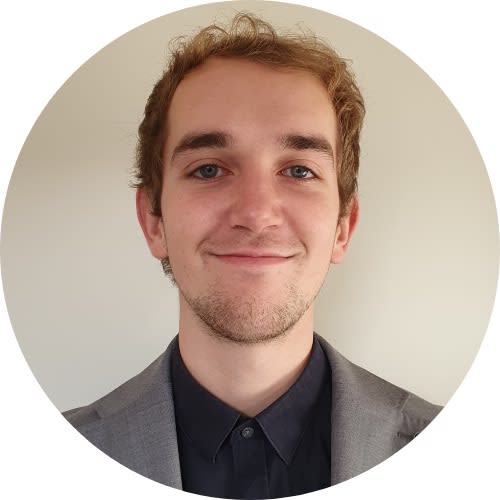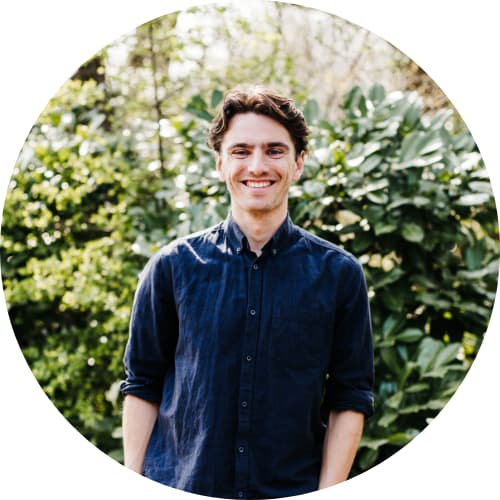 Our main office
While remote working is part of our culture (25% of our people do not live in the netherlands!) we do have a main office. You are always welcome to work here if you want. It is located in the beautiful city of The Hague.
Address Wilhelmina van Pruisenweg 35 2595 AN Den Haag